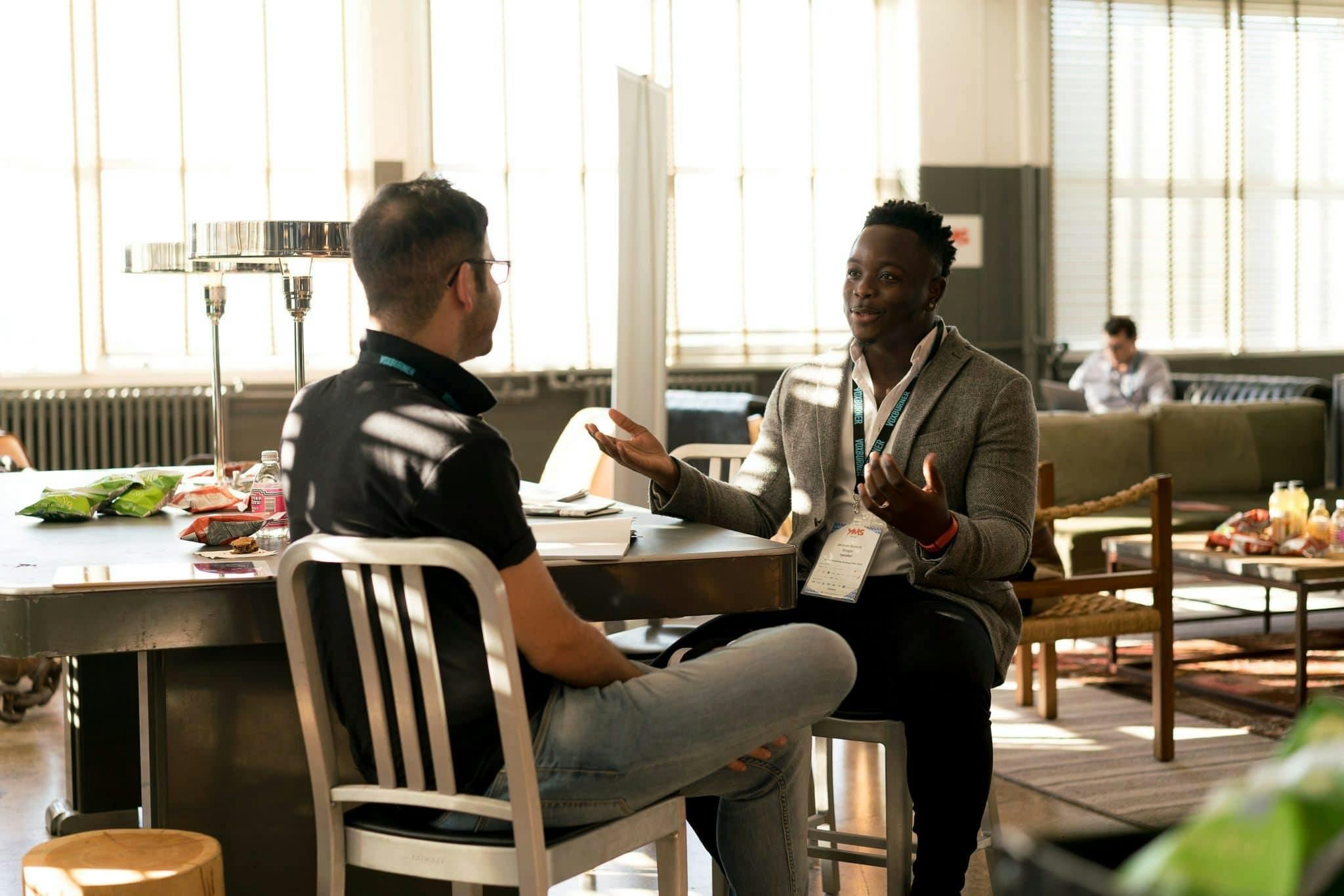 Life insurance can be very confusing for a lot of people. But to make it less puzzling, insurance agents are here to assist you in making greater financial decisions. While most agents are honest folks, consumer advocates are still reminding everyone to be extra careful when settling an agreement with an agent.
With several issues circulating around the insurance industry, there's nothing more pleasant than ensuring our financial safety at all costs. After all, being hesitant and doubting a person to entrust your finances with is not such a bad thing but rather being attentive and prepared to possibilities that can put your money at risk in the future.
So, how do we know if we are dealing with a reputable insurance agent?
Simple answer: ask them questions — tough questions that will urge them to respond with all honesty. This way you'll be able to trust your agent about committing to an insurance policy agreement. If you're quite unsure of the right questions to ask, feel free to rely on our proposed questions below:
How long have you been working as an agent?
Part of an agent's credibility is his experience and qualifications. Clients have the right to see the agent's license or find his credentials at the licensing board to make sure he's legitimate enough to process your policy enrollment. You should also ask about the company that he currently works in.
If not too much to ask for, try requesting for the contact details of his previous clients so that you can get honest and unbiased reviews regarding the agent's performance whether he is customer service oriented or otherwise.
Are there alternatives to this insurance policy?
Some insurance policies are very expensive but just because they are, it doesn't mean these policies are right for you. You can always ask your agent about cheaper alternatives without compromising your coverage needs. A good agent should be able to tell you if you really need to buy life insurance coverage or not.
How are premiums calculated?
A lot of customers stop asking once they figure the amount of claim their beneficiaries are entitled to in the event of their passing. However, there is one critical information most people oft-overlooked and it is the process of how premiums are calculated.
Take note that there are lots of factors considered before the insurer determines your premiums. It is your right to demand your agent to reveal the things that may work against you premium calculations and a few tips on how you can improve these things (like bad credit reports or health issues) so that you can get better premiums.
How often do you communicate with a client?
While newsletters are sometimes annoying, you should ask your agent if he is willing to send you regular newsletters to keep you updated on the latest happenings in the industry. Communicating with your agent is very important so you can always be informed about the trends and anything else that may affect your coverage, premiums, and claims.
How much information about me do you already have?
It is your right to know if the information they have from you is the only information you've provided them, nothing more and nothing less. Some insurance providers are now using people's data from shopping habits, online subscriptions, and social networking sites to analyze prospective applicants. Make sure you are safe from all data breach activities.
How much commission do you make on this policy?
This could be the toughest question to ask your agent that sometimes you wouldn't hear what you expected them to say. Many insurance providers are paying their agents less than the first year's premium in compensation but some agents are receiving more incentives to be less truthful.
Companies give them financial rewards that are contingent on the actual amount of the insurance sold if they are able to sell a whole life policy because it is considered as a hard sell. So, be careful when they try to offer you a whole life policy, especially when you don't need it anyway.