Concrete sealing is very essential for providing protection to surfaces. Damage to surfaces occurs from stains, dirt, and oil and thaw cycles. Before indulging in decorative concrete and creating a house of one's dreams, one must be very sure to get it concrete sealed.
Things associated with concrete sealer
 1. Qualities of a good concrete sealer:
A good quality sealer is easy to apply and dries quickly. Besides, it emits a minimal odor and it does not harm the environment. These sealers are durable and resistant to scratch
2. Required quantity
One must keep in mind a few things to decide how much of the sealer is needed. These are the square feet and the coverage area involved. The number of coats required should also be kept in mind.
Different concrete sealer
There are various names which one gets to hear in the market. Each name is more specific for a particular surface and object. The diverse sealers include waterproof deep penetrating seal, fast-drying Wet Look Lacquer Green, for sealed decorative surface Clear Seal of Increate Systems. Penetrating concrete seal, Premier exterior clear seal, Penetrating seal – V Seal, Penetrating water repellent, etc. Another few are Concrete poly aspartic seal and Urethane protective coat.
Different surfaces for sealing are as mentioned below
1. Concrete floor sealing:
A durable choice in flooring is concrete. When properly sealed it is even more durable. A powerful concrete floor sealer increases floor life. The appearance of the floor is enriched. Strong resistance to stains of any kind is provided with concrete sealing. Also, challenges raised owing to moisture accumulation can be prevented with the use of a good concrete floor sealer. Epoxy sealers are extremely durable for sealing of garage floors and floors wherein there is high-density traffic movement. Residential floors made of concrete can do with soft acrylic sealers. For indoor work, it is best to use a sealer which is water-based as it does not have harmful fumes.
2. Outdoor concrete sealing:
Concrete sealer is somewhat like car wax which a lot of people do not use and then regret. So sealing of the outdoor surfaces made of concrete protects it against tire marks, water damage, mud, dirt and mold and also oil stains. All kinds of concrete must be sealed including stained concrete, plain concrete, engraved concrete as well as overlays. If a good concrete sealant is used, the maintenance is quite easy. To choose the best concrete sealing one must see that it is slip-resistant, UV resistant and breathable. Sealing techniques outdoors prefer a penetrating sealer in comparison to a film-forming one owing to safety reasons.
3. Concrete countertop sealing:
The hose comes in different types of sheen levels from high gloss to matte. For additional protection, some apply a finishing wax which is food safe over the sealer.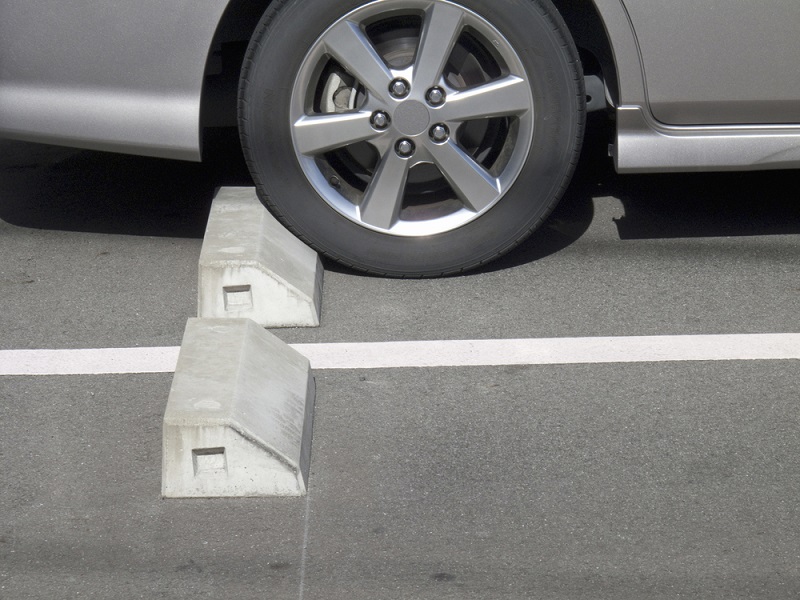 Application tips
It is always important to check the instructions of the sealer that is being used. However, a few tips are applicable to all.
Sealer is to be applied on a clean surface

Must be applied in thin layers

The best protection is provided in two coats

It's best to spray solvent type of sealers

Rollers are best to apply water-based sealers
Be it a stained floor, damaged patio or run-down driveway, a good concrete sealing Sydney job will make it look wonderful for many years in the future. Even after the passage of a large number of years of exposure to the weather and the environment, the original look can be restored to after a good scrub and coating of a fresh seal. Also, it lasts longer and looks more natural and realistic.